Corporate Branding
Our alluring and specialized designs will improve the number of your prospective clients and make your product stand apart.
What we
do?
We are one of a kind digital agency, who makes sure that we understand all the cultural and corporate insights of your business and then to provide you with our finest services, inculcating the latest technology and commercial requirements.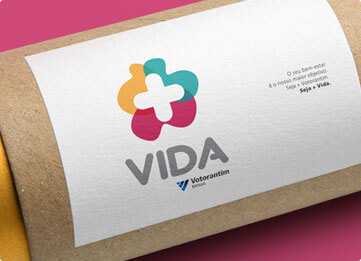 Logo Design
An eye-catching logo can make a product attractive. We make sure to design a logo to make your product look exclusive and effortlessly identifiable.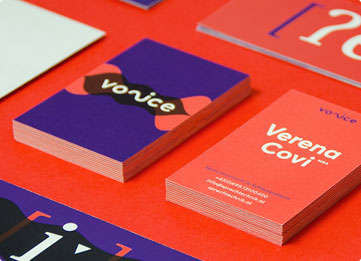 Brand Identity
Your brand identity is what makes you instantly recognizable to your costumers, hence it needs to be persistent and alluring. At Scorpbit we create or refine your brand's identity to accelerate the customer traffic, with strategies to make your brand stand apart.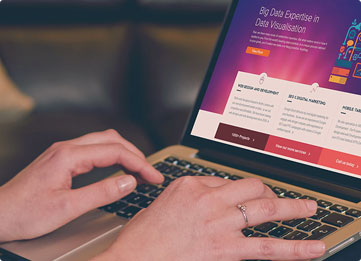 Website Design
A website is a perfect tool to build a positive persona of your brand. We make sure that our developed websites serve this purpose the best and make your brand approachable.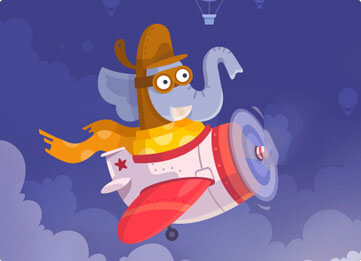 Animated Videos
Animation the best way to depict the message in an entertaining way. Our produced videos will converse your story to the audience with bursting zeal.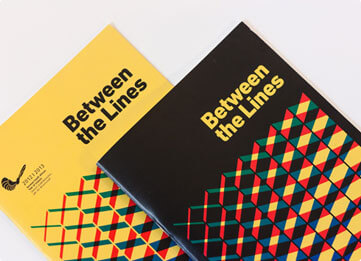 Print & Publishing
We have not only mastered digital services, but our print and publishing services are equally established. Our outstanding print designs will assure your brand's success on every platform.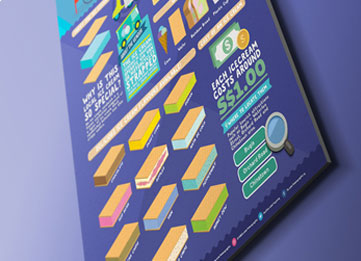 Infographics
Our well-created infographic designs, prompt the locating and interpretation of the information. They assist your audience to easily understand and interpret your message.
Our Esteemed Clients
Why Scorpbit?
We boost your growth, spread unique message and differentiate you from competitors.



Industries We Work With
Here, We make almost every genre of applications. You name it and we build it.
Our Esteemed Clients